Whybe a Yogi - Work Within Your Threshold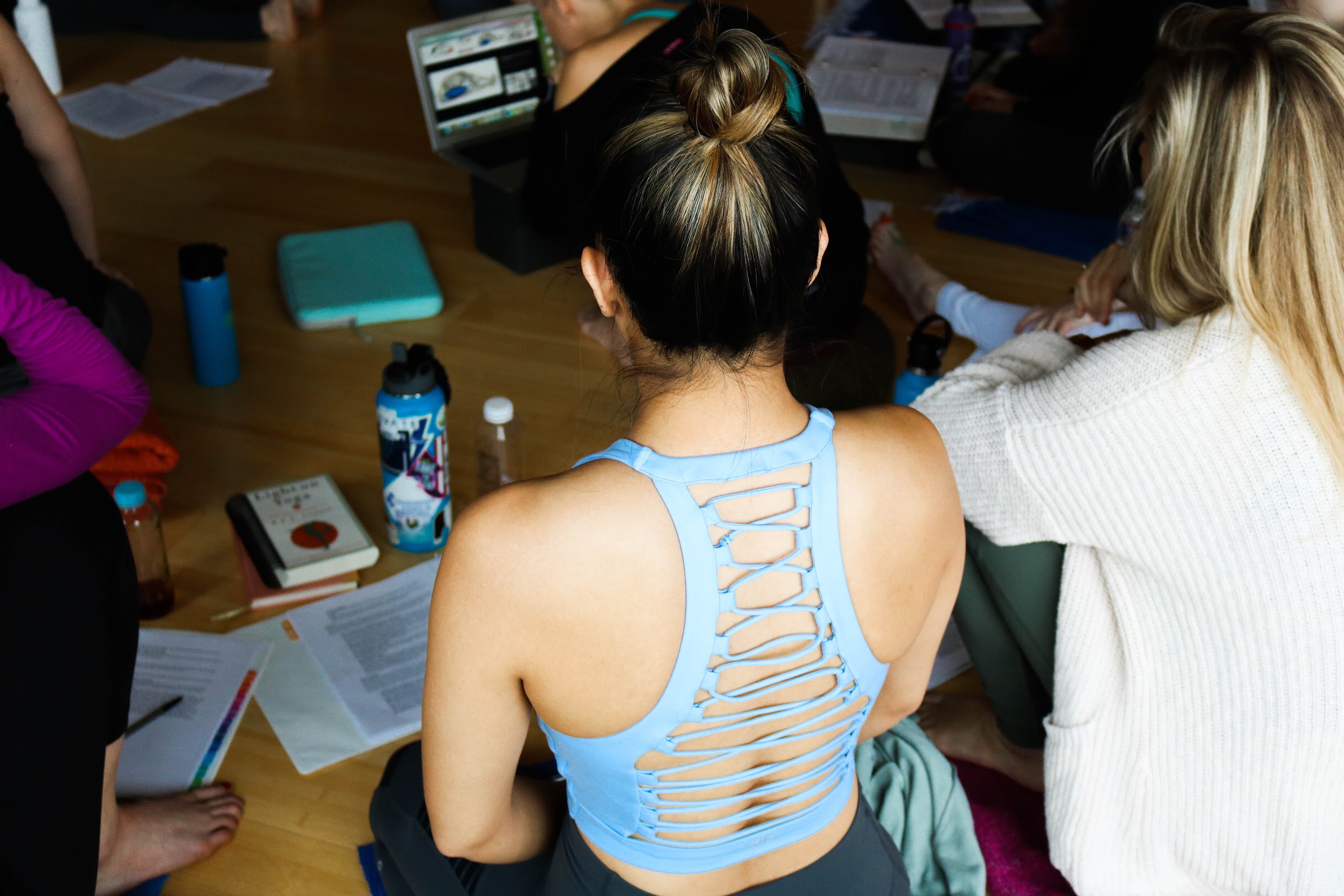 'Work within your threshold'
I heard this phrase during my last 300HR teacher training weekend, and I immediately wrote it down so I could really understand what it meant.
When I first started teaching yoga, I found myself as a student in other teachers' classes (teachers who had been teaching for many more years than I had) thinking, "I have to remember exactly what they said just now so I can use that in my class!" or "Why can't I sound that good when I'm teaching my classes?" This negative and deprecating self-talk knocked my confidence as a teacher into the ground. I struggled a lot in the beginning with finding my voice because I was so attached to this idea of the "perfect yoga teacher," based on my own personal standards I had set.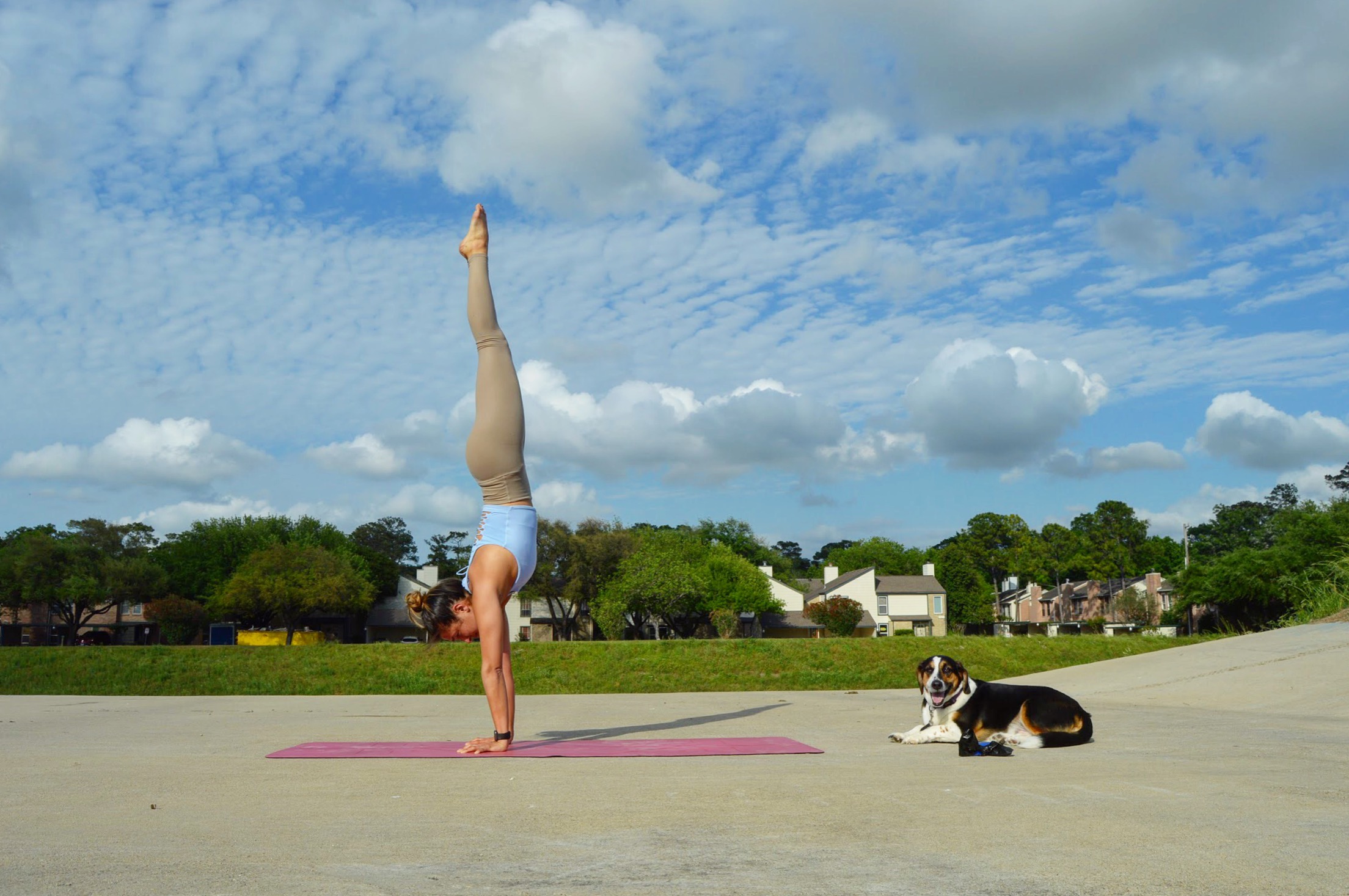 at that mindset now, I can laugh a little.
I was blinded by my vision of what I thought I needed to be – and as a result, I couldn't access my full potential. By only looking at "advanced" teachers and making myself wrong for not being exactly like them, I was missing out on the work I needed to for myself in that moment. Once I began to get clear on what my threshold even was at that point (working with the basics, understanding the sequence, getting comfortable speaking to a room full of students, etc.), I began to see clear progress in myself as a teacher.
This also goes for my handstand practice. In the beginning, I just looked at videos on social media hoping and wishing I would one day be able to float up into a handstand press. Ignoring foundation and basics of the pose, I jumped into it all the time, neglecting the essentials needed to build a strong and solid handstand practice. It wasn't until I got real with where I was at in my practice: 1. working on building my core: 2. figuring out hand placement and arm placement, 3. becoming mindful and curious as to how my shoulder muscles work, etc. that I could push the limits (slowly and intentionally) of my threshold and start to see progress in my handstands.
personal threshold: my practice today can and will look completely different than the practice of the student on their mat next to me.
I may be able to hold a handstand longer than he or she can, and he or she may be able to relax deeper into the splits than I can. I may be working on speaking my mind more in work meetings, while my coworker's intention may be set on getting more done in a day.
It is also important to point out that these thresholds are always changing. The threshold I need to work within for my practice today is completely different than what it was two or three years ago. With new understands and new breakthroughs, my capacity is always changing and evolving, right along with my practice. When I am aware of my threshold and where my "edge" is today, I can begin to slowly and intentionally push my limits that will lead to transformation in the long run.
doesn't happen overnight.
It takes time because it takes work. My normal way of doing things is to rush the work in the middle – aiming to get to the end goal in the most efficient and effective way possible, and of course, as fast as I can. This causes me to step beyond my threshold and work elsewhere -- disconnected to my truth. When I do that, I miss out on being present with my full potential: such presence happens only in the moment.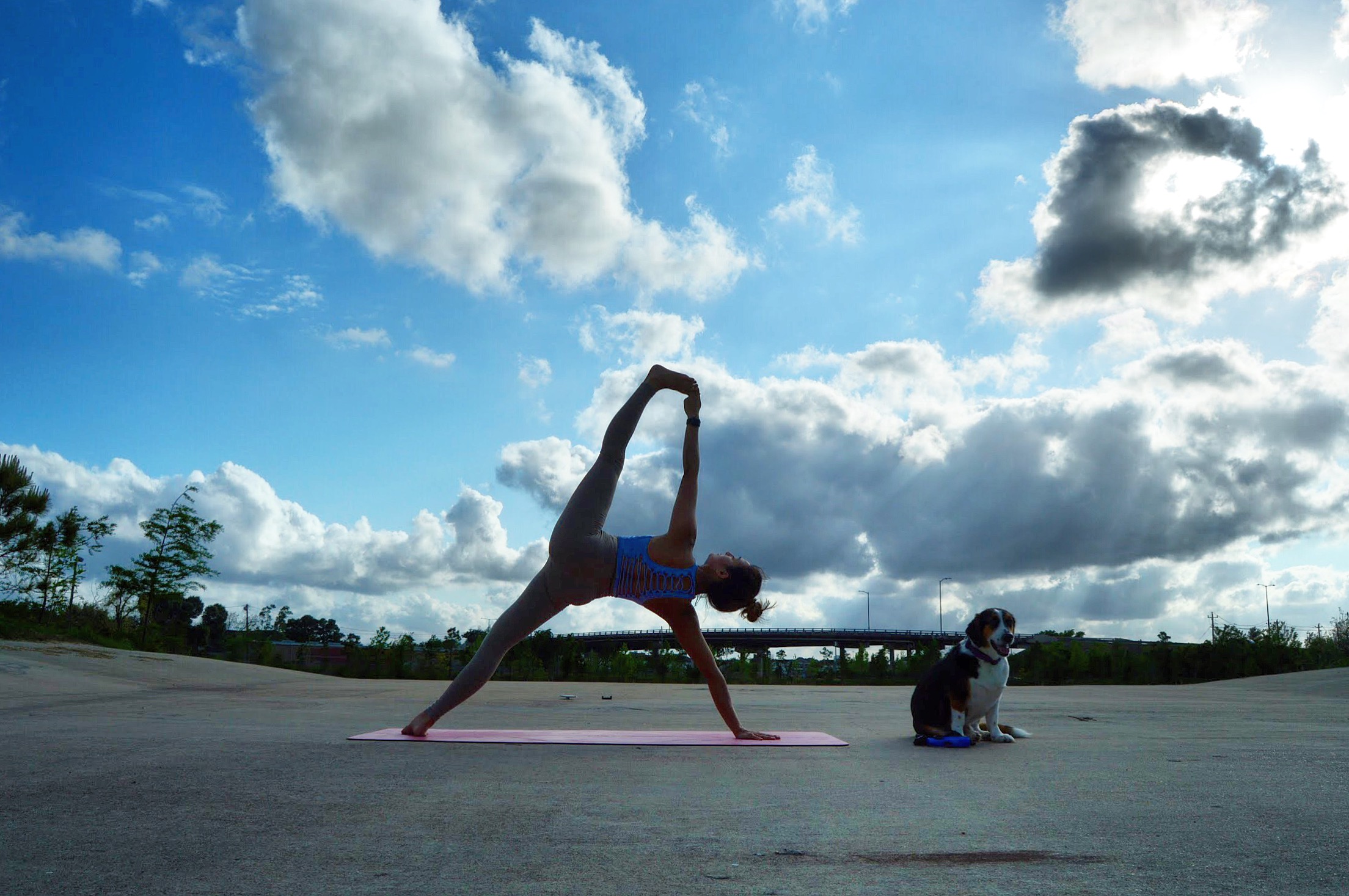 take in the full benefits of the ending without honoring the steps in between.
Where do you need to set boundaries and get real with where you're at in your journey?
How has working within someone else's threshold prevented you from reaching your full potential?